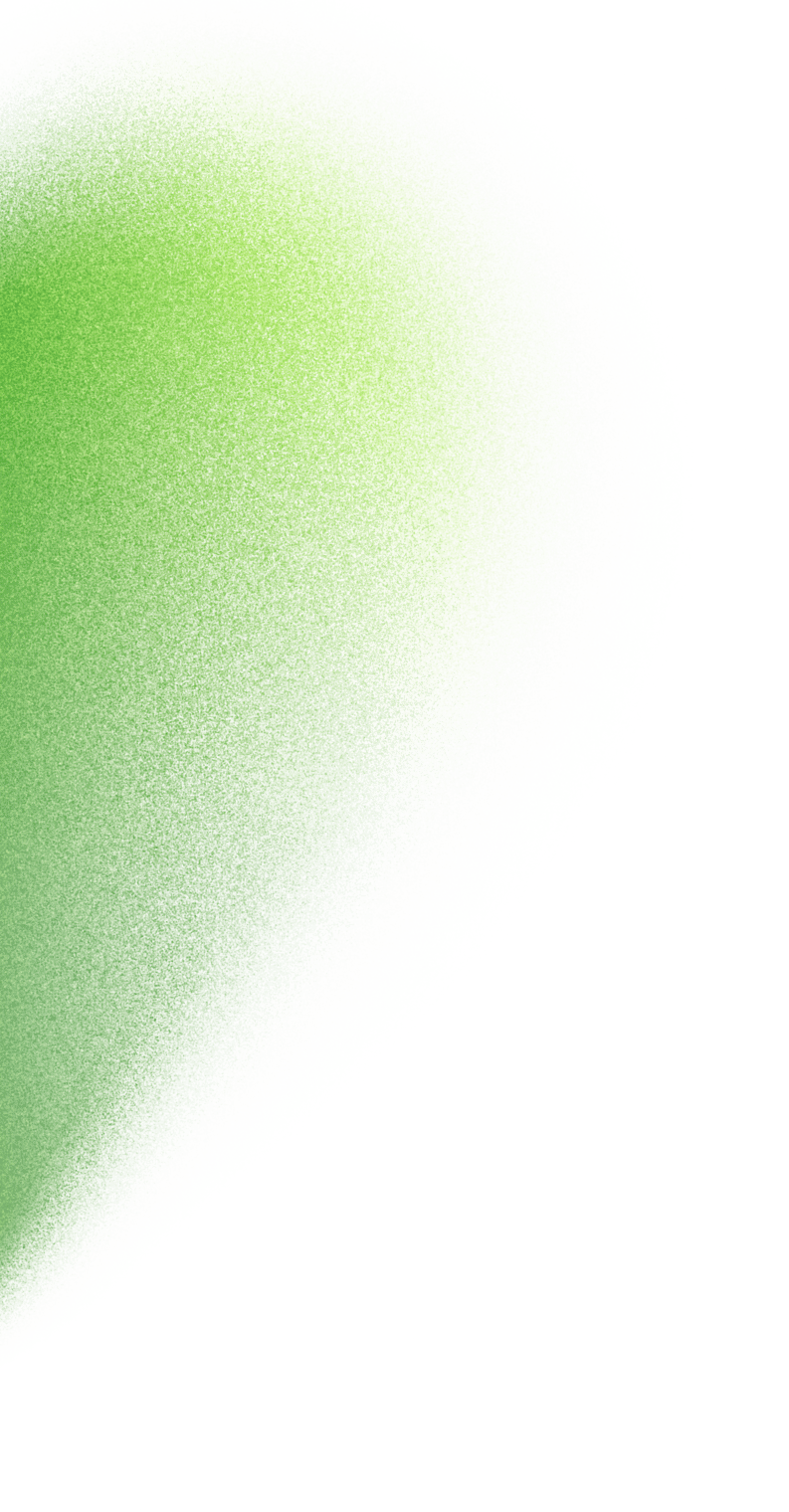 Restoring order to the internet.
The state of your data changes. Stay crypto agile.
Quantum computing looms, and existing security solutions can't guarantee your data remains yours. Qrypt was established to protect and defend our collective privacy from exploitation, regardless of where the threat originates.

Founders, Kevin Chalker and Denis Mandich, hand-selected prodigious leaders from engineering, physics, and cryptography to create a new standard in security. Via strategic investments in cutting-edge quantum hardware companies and exclusive partnerships with premier global research institutes and U.S. national labs, we have built the only cryptographic solution capable of securing data indefinitely.

Qrypt's quantum-secure encryption gives people the tools they need to immutably secure their data and their right to privacy. Through great partnerships and an unmatched team pedigree, we have built patented encryption methods and applications that allow everyone to reclaim their right to digital autonomy.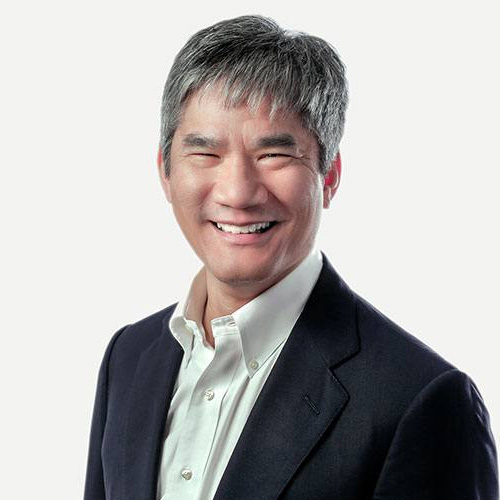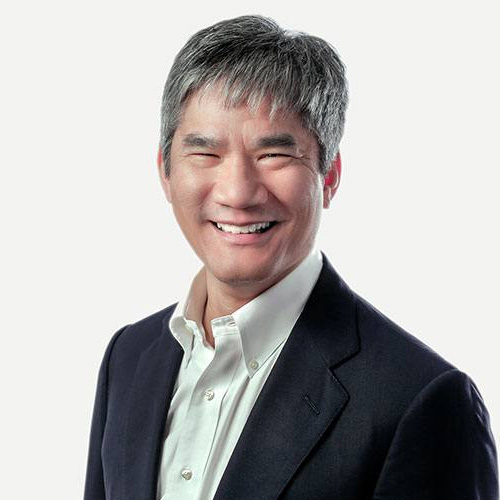 Gilman Louie is CEO and co-founder of America's Frontier Fund, where he is responsible for the vision and leadership of the organization.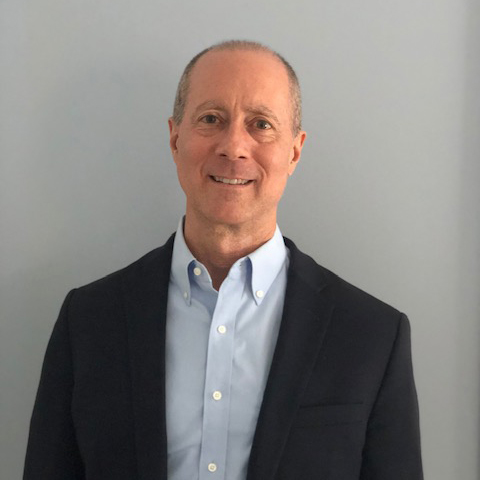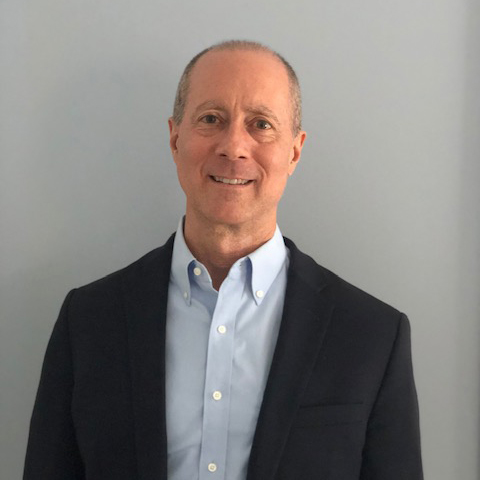 After serving in Congress for 26 years, Mac Thornberry continues to work at the intersection of technology and national security. A former chairman of the House Armed Services Committee, he was also a member of the House Intelligence Committee for more than a decade.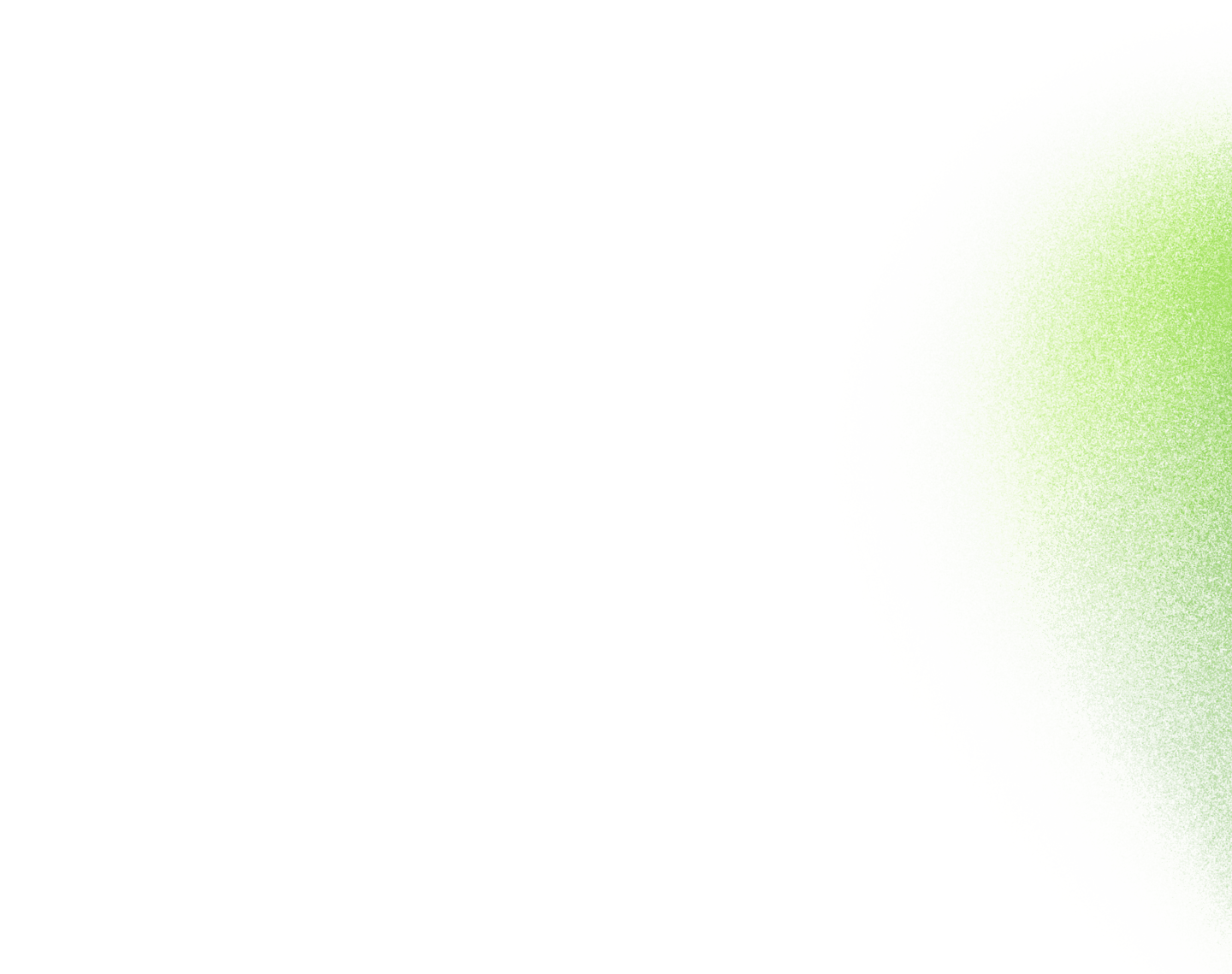 Partnerships ensuring a quantum-secure future.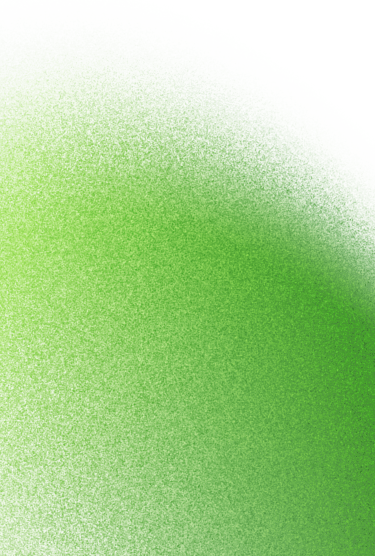 Help the world reclaim its right to digital autonomy.
The latest thoughts and resources