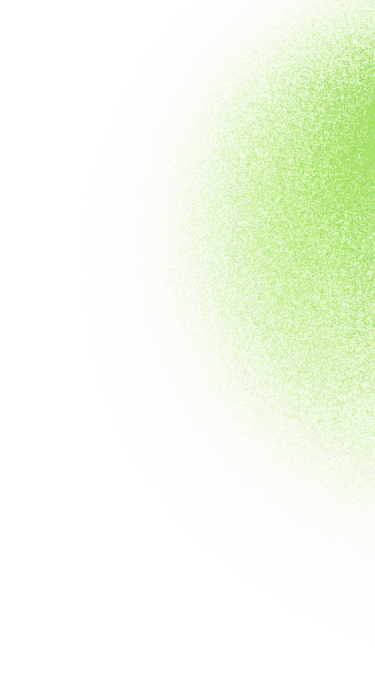 Ken Dixon
Advisor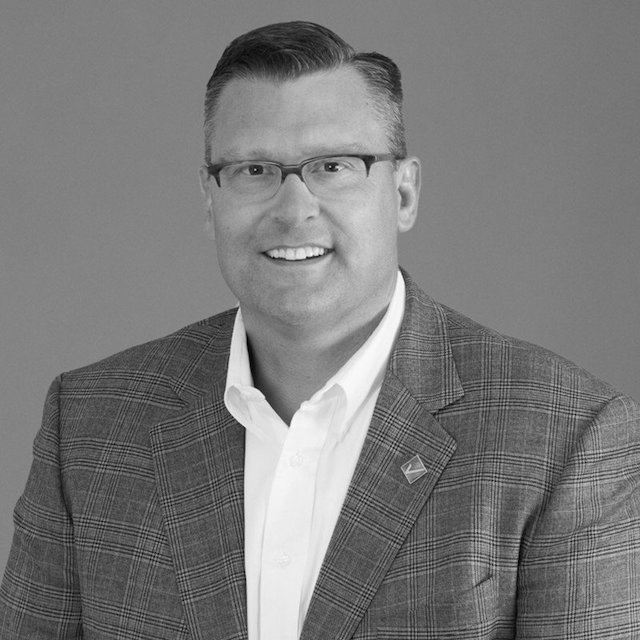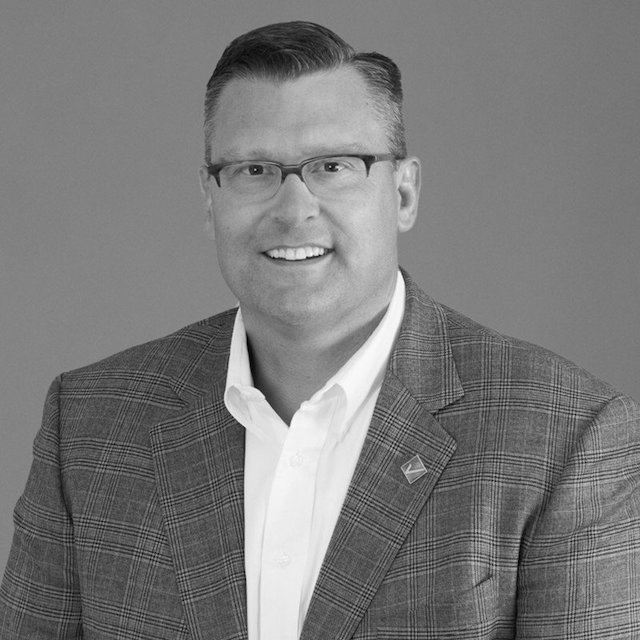 Bio
Ken Dixon is Chief Executive Officer of Tillman FiberCo and has 30+ years of experience advising and leading corporate strategies and wireline/wireless operations for Verizon.

During his time at Verizon, Mr. Dixon served as President of Verizon FiOS and was responsible for all sales, marketing, operations and customer service strategy for voice, data, and video services in Verizon's wireline territory. During each year of his tenure, these organizations were awarded highest in customer satisfaction with residential internet service.

Mr. Dixon has held numerous leadership positions including Group President, Consumer Markets, President Consumer and Mass Business for Verizon Communications. In addition, Mr. Dixon served as Chief Marketing Officer, President Northeast and Midwest Areas for Verizon Wireless. Mr. Dixon holds a Bachelor of Science from Syracuse University.