A little bit about us.
Qrypt is a place for the principled. For us, privacy isn't a nice-to-have, it's a right. We're a team of smart, skillful experts, dedicated to building a new standard in data security that ensures a world of absolute privacy. Join us as we redefine how data is protected, transmitted, and stored.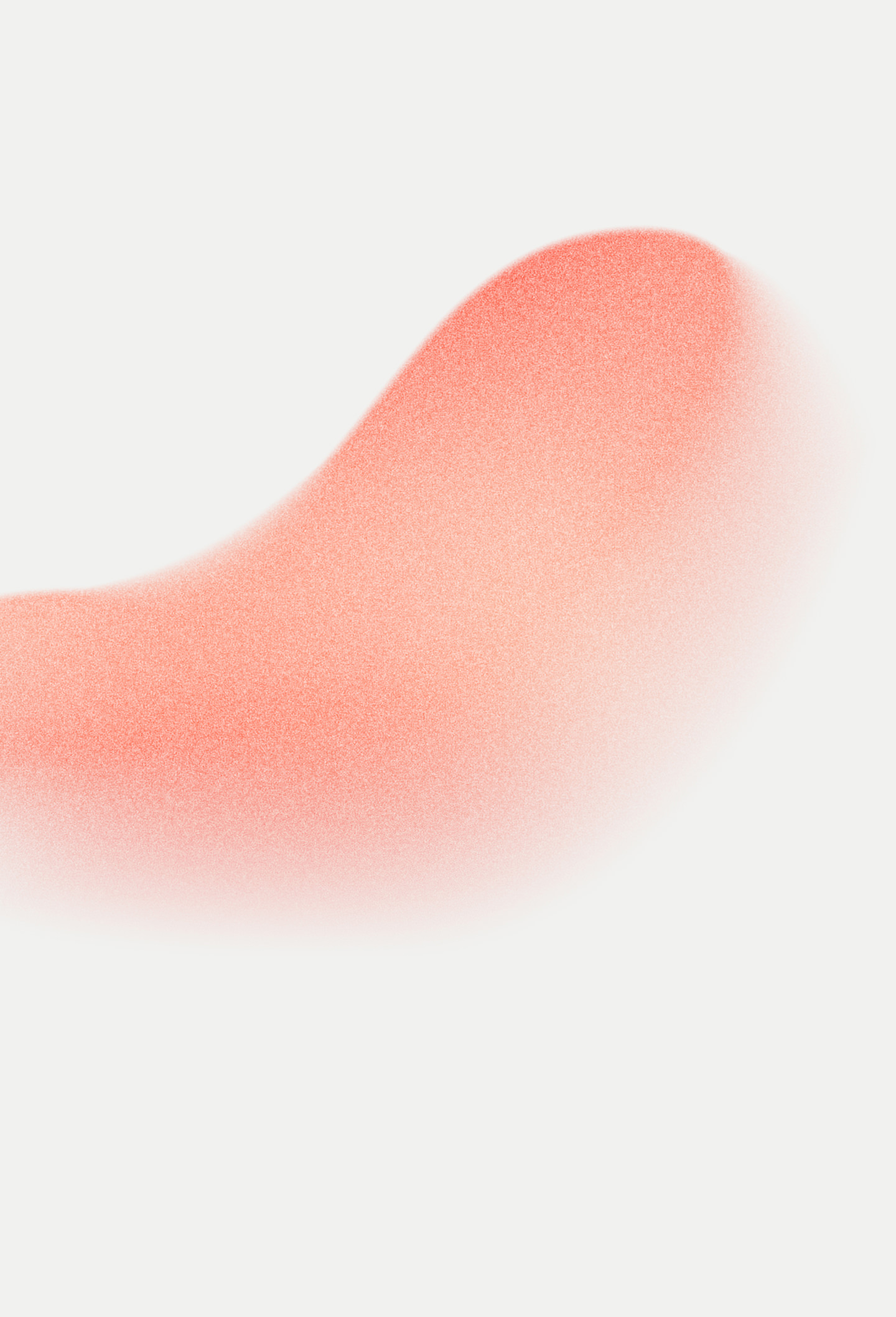 What we value at Qrypt
Dedication to the mission at-hand
We're solely focused on building solutions to big issues, like securing the IP of our nation and corporations, and democratizing the ability for individuals to have absolute privacy.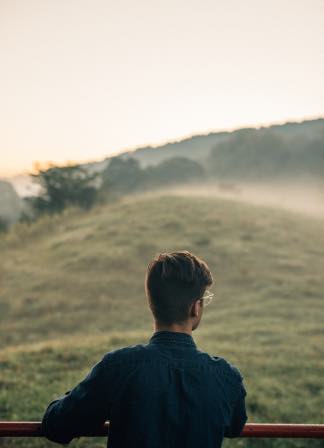 Centering around security
We show up to work inundated by security and what it can accomplish for the world. It's a commitment that is reflected in both our personal lives and professional pedigree, and has extended into our company at every level.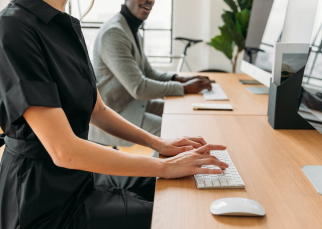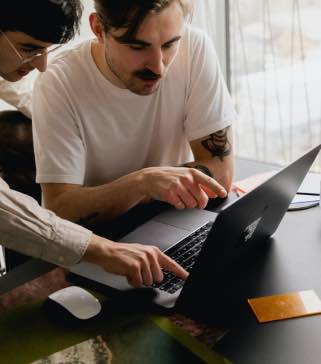 Flexibility in mind and skill
We're adaptive and continuously inventing new techniques, striking a balance between solving serious problems and engaging in collaborative moments that change the game.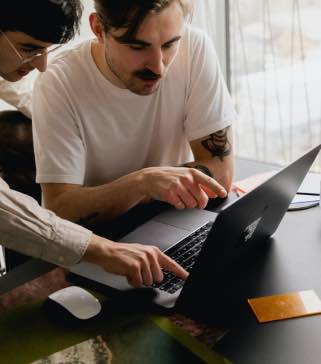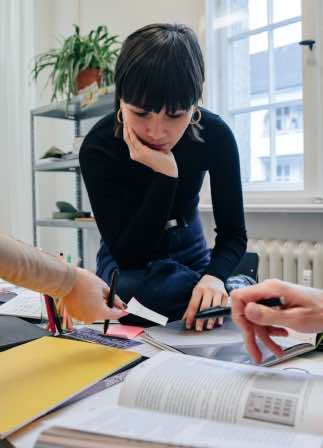 Diversification of talent
A broad range of skills, backgrounds, and personalities is vitally important to success. From technical concepts to our communal playlist, everyone is a key player at Qrypt.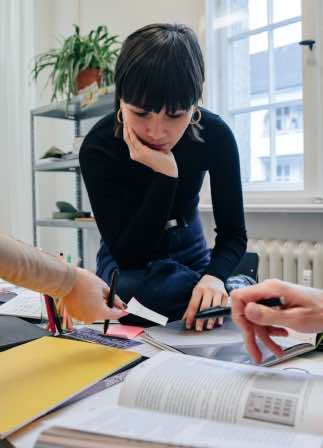 Benefits working at Qrypt

Competitive Compensation

Medical, Dental, and Vision

Catered Lunch & Snacks

NYC Skyline Views from the Top

Gym Reimbursement

401K Matching