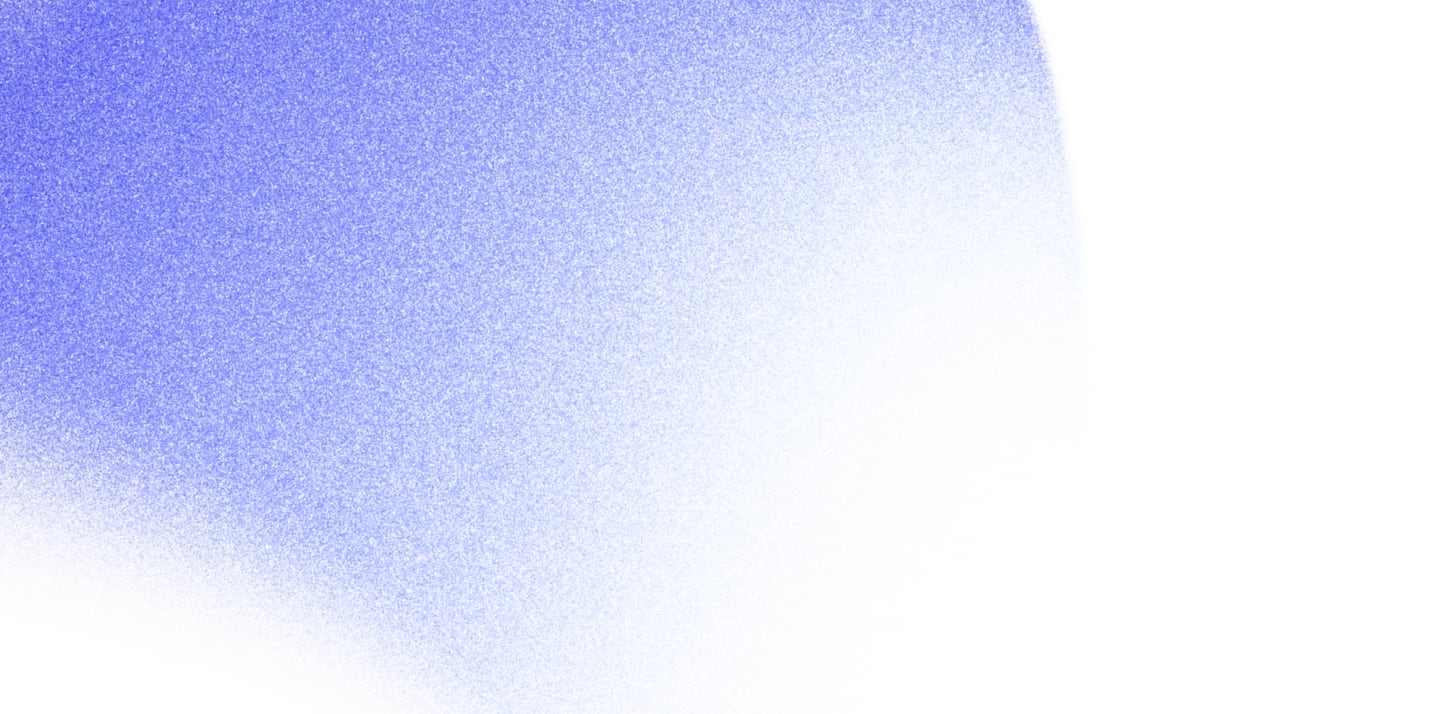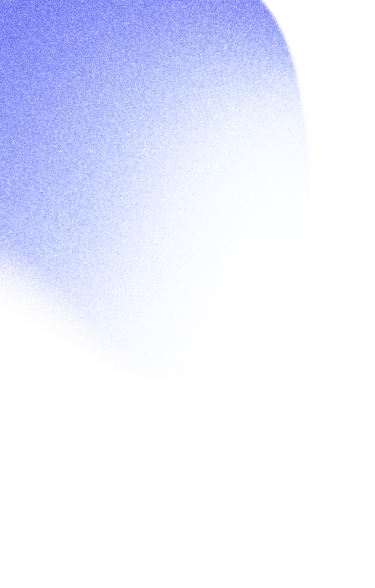 Frequently Asked Questions
If you can't find what you're looking for on this page, contact us and we will talk through any questions you have.
FAQs
Filtered:
How are quantum cryptography standards and regulations evolving, and why is it crucial for organizations to adapt to them?
How do quantum computers threaten smart contract execution and digital signatures?
How does Qrypt's Quantum Key Generation technology ensure long-term data security?
How is the US Government addressing quantum risks?
What are encryption keys?
What are the limitations of end-to-end encryption in current chat messaging?
What are the quantum threats to cold storage and P2SH or P2PKH in crypto wallets?