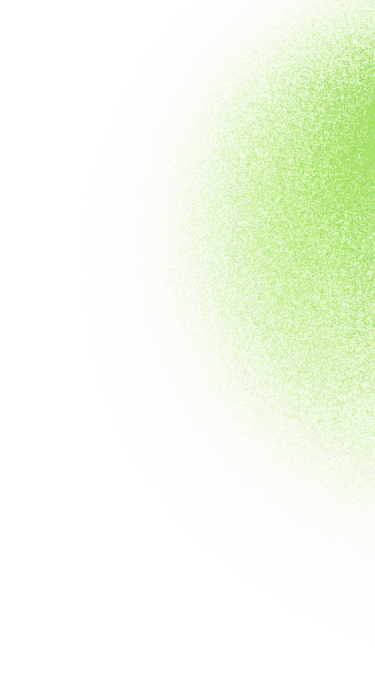 Bio
As Head of HR, Bridget develops and executes human resource strategy in support of the overall business plan and direction of Qrypt.

Prior to Qrypt, Bridget was Vice President of Human Resources at Medley Management and Regional Human Resources Manager at Shoretel. She held several other HR managerial positions at regional and national insurance brokerage firms.

Bridget holds the PHR certification and is a NYC SHRM Chapter member.