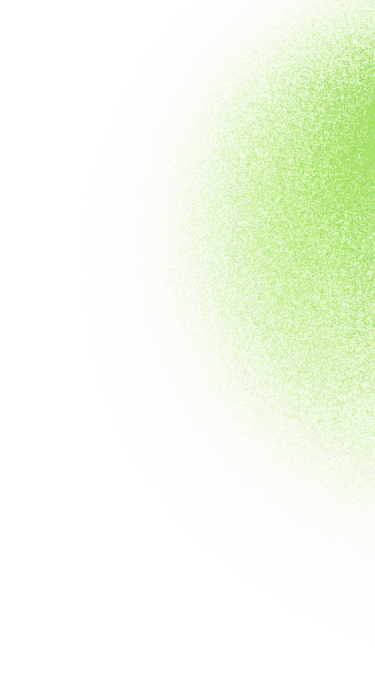 Chris Moretti
Advisor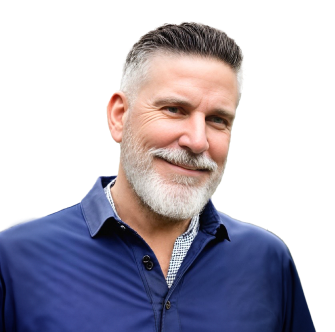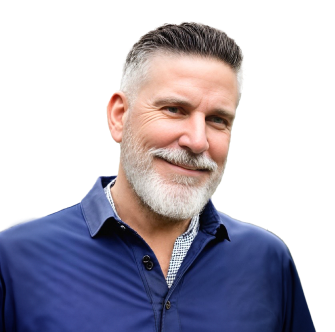 Bio
Christopher Moretti is a highly accomplished professional who currently holds the position of Vice President of Technology at Cigna, a global health services company. With a rich professional experience spanning many years, Christopher has established himself as a prominent figure in the healthcare technology industry.

Christopher's passion for improving healthcare outcomes and his dedication to helping people lead healthier lives have been the driving forces behind his success. As a Vice President of Technology at Cigna enabling cloud transformation, he plays a pivotal role in driving strategic technology initiatives, managing key partnerships, and developing innovative solutions to address the evolving needs of Cigna and its businesses.

With a strong background in finance and business operations, Christopher brings a unique blend of skills to his role. He has a proven track record of effectively managing complex projects, optimizing organizational efficiency, and streamlining processes to enhance overall performance. His exceptional leadership abilities, combined with his financial acumen, enable him to make informed decisions that benefit both the company and its customers.

Prior to joining Cigna, Christopher held several executive positions at JP Morgan Chase and General Electric. He earned his bachelor's degree in economics from the University of Connecticut. Christopher has been an active board member of ONUG for 5+ years recently accepting a position as Co-Chair.