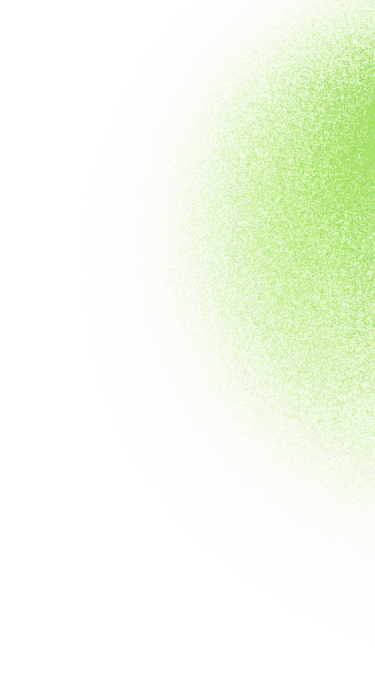 Bio
As COO, Adam is responsible for building Qrypt to scale. He oversees company strategy and manages the day-to-day business operations.

Prior to Qrypt, Adam served as Managing Director and Head of Strategy at Schmidt Futures, a venture facility started by Eric and Wendy Schmidt, where he oversaw evaluation, design, and development of the Schmidt portfolio. There, he also led the company's geopolitical initiatives including the International Strategy Forum, an effort that identifies and invests in emerging national security leaders and ideas.

Previously, Adam worked for Goldman Sachs where he advised corporate clients in acquisitions, restructurings, and innovative asset-linked financing transactions.

Adam graduated summa cum laude and Phi Beta Kappa from Wake Forest University. He earned his graduate degree from the Yale Jackson School for Global Affairs. He currently serves as a Counselor to Schmidt Futures and an officer in the Navy reserves.