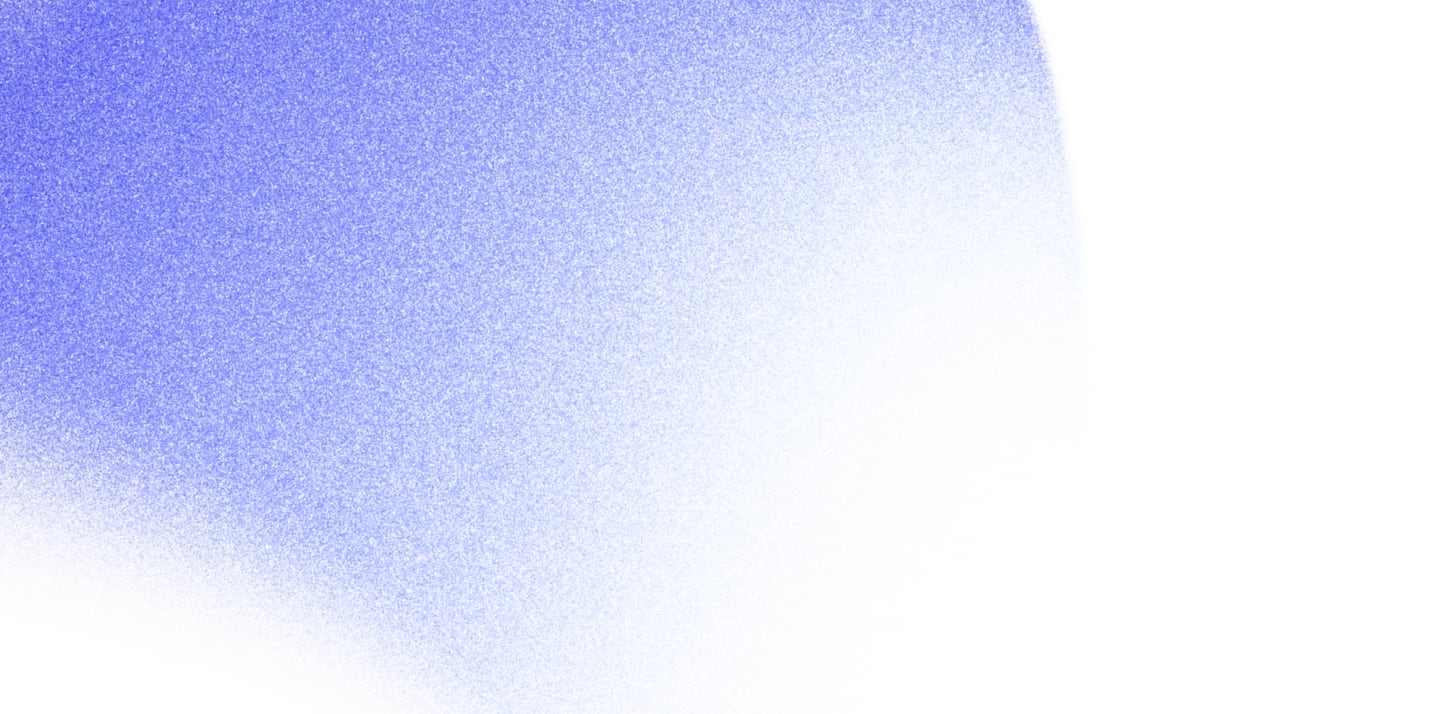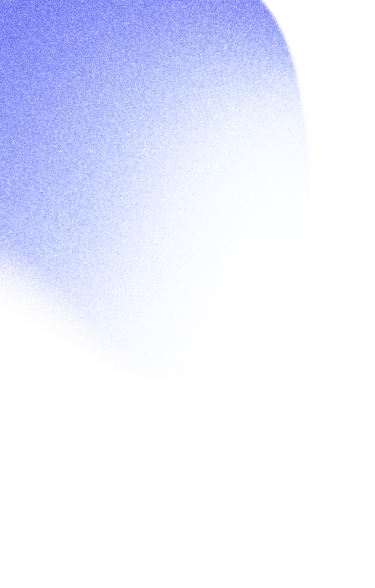 Frequently Asked Questions
If you can't find what you're looking for on this page, contact us and we will talk through any questions you have.
FAQs
Filtered:
What is the "Harvest Now, Decrypt Later" (HNDL)?
Where are random numbers used?
Where do I find technical documentation?
Where does data harvesting occur?
Why do I need Post Quantum Cryptography now?
Why is QKD considered limited or even useless for encryption key security now and potentially in the foreseeable future?
Why is Qrypt's Quantum Key Generation (QKG) a pertinent solution now, and how does it complement NIST PQC in mitigating quantum threats?