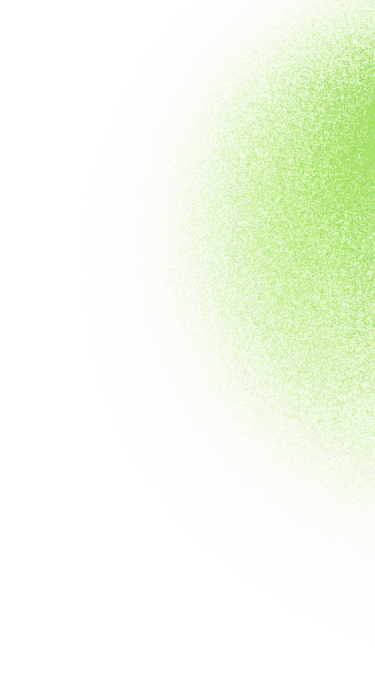 Dave Johnson
VP Engineering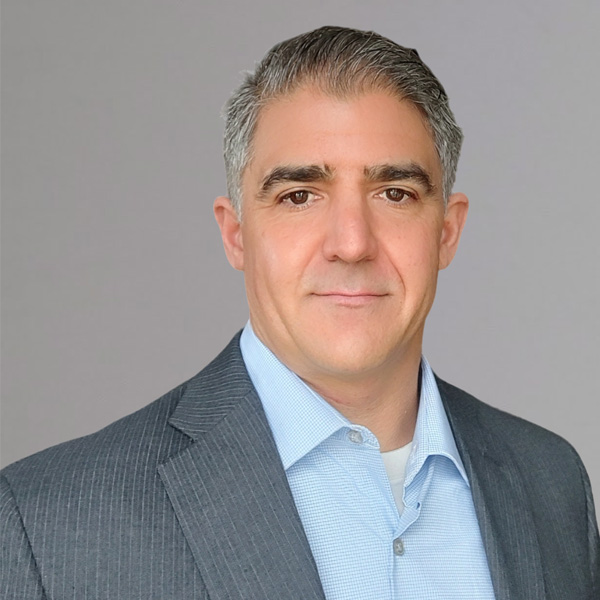 BS Information Technology, University of Massachusetts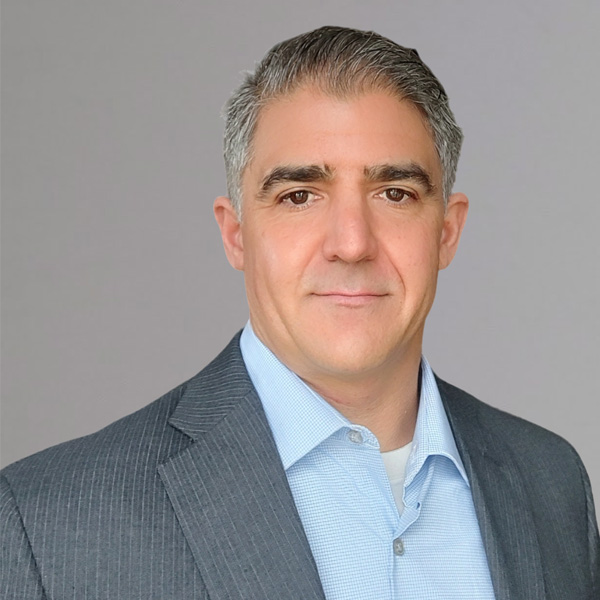 Bio
Dave Johnson, Vice President of Engineering at Qrypt, is a seasoned technology executive with over 15 years of experience in scaling and optimizing engineering teams. He drives Qrypt's vision in Software Development, Hardware Development, Quality, and Cloud Operations.

Dave has demonstrated expertise in diverse industry verticals throughout his career, including Banking, Accounting, Networking, Telecommunications, Human Resources, Field Service, Transportation, Logistics, and Medical & Life Sciences. His passion for innovation and effective leadership has delivered high-value products to the market rapidly and consistently.

Before joining Qrypt, Dave was the VP of Engineering at Visual Lease, an award-winning software provider that simplifies lease accounting compliance. He played a pivotal role in Product Development, Quality, and Cloud Operations, contributing to the company's double-digit growth during his tenure.

Dave's journey began in the US Air Force, where he proudly served in the Gulf War. He holds a Bachelor of Science degree in Information Technology from the University of Massachusetts. At Qrypt, Dave leverages his wealth of experience to steer the engineering team toward excellence and cutting-edge solutions.